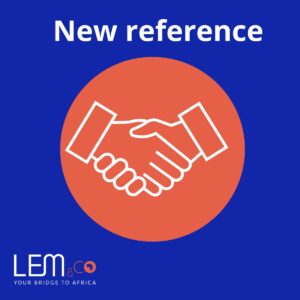 REFERENCE | Lem&Co has just been selected to advise a private equity fund for an investment in the digital sector.
Our mission will aim at streamlining the finance function and assisting our client on all legal, tax and social aspects of this operation.
This assignment will cover the following countries: France, Cote d'Ivoire, Nigeria, Benin, Cameroon, Ghana, Kenya, Senegal and Togo.
A new reference which concretely illustrates our positioning as a bridge between Europe and Africa!